Main development stages
Drafting specifications
Drawing on our experience in design, we develop made-to-measure brushless motors for a specific application and used exclusively by a single client. Our engineers are skilled in designing new brushless motors from detailed technical specifications as well as from simple sketches. When designing from sketches, our engineers work in close collaboration with the client to draw up the specifications that accurately describe the client's need.
Product simulation and mechanical design
Electro-technology expertise
Expertise in electro-technology is one of Electromag's pillars. We draw on high-level internal resources made up of a team of experienced engineers. In addition, our finite element simulation tools allow us to model complex magnetic circuits and resolve various optimisation problems. These resources also allow us to exceed the performance of standard motors as well as to plan innovative strategies.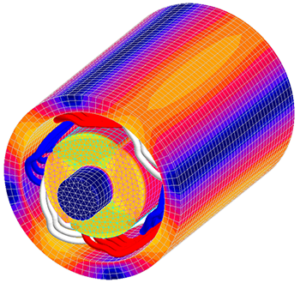 Mechanical design expertise
By developing a made-to-measure motor, our clients have direct access to the interfaces they need for their product. This means they don't need to add attachments (mechanical or electrical), which are often cumbersome and expensive.
In the majority of applications, the volume available is limited. Electromag offers solutions in which the brushless motor is an integrated part of the final product. This eliminates the loss of performance associated with a double skin and the resulting extra costs.
Verification tests
Verification tests are carried out on our premises, based on specifications or in close collaboration with our clients.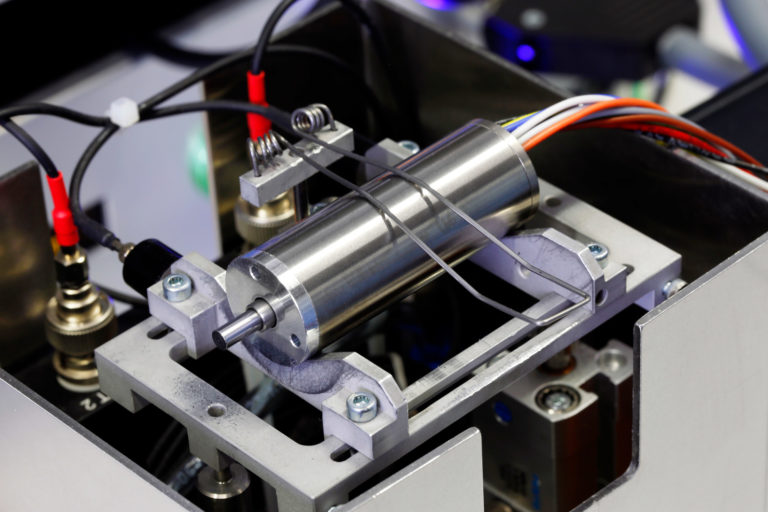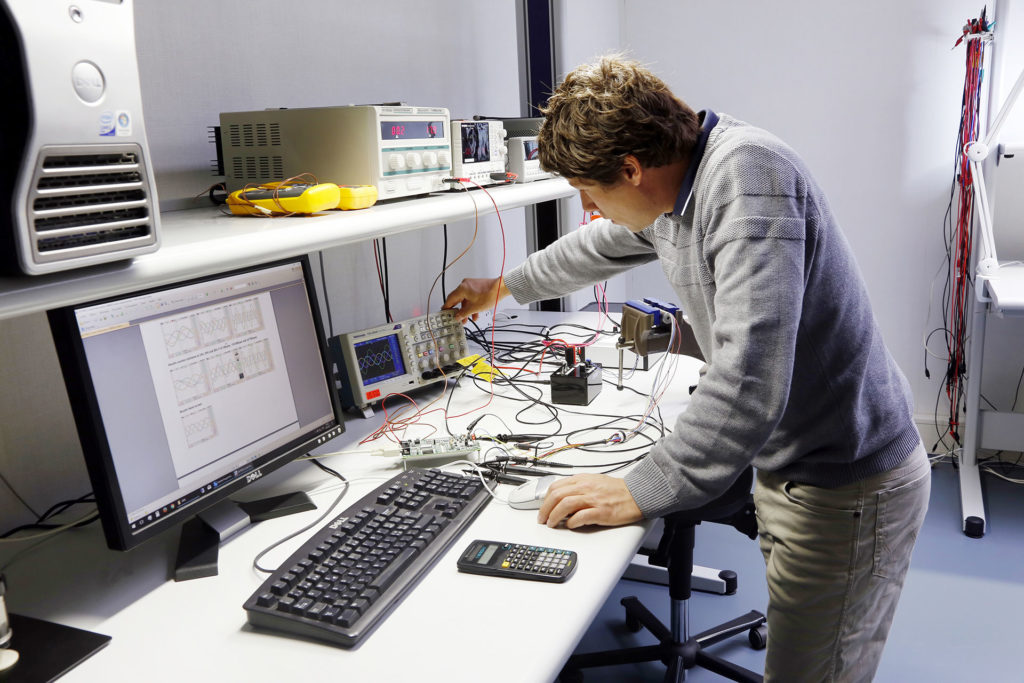 Industrialisation
Electromag's team of process engineers works to specify, design, and validate hardware (machines, tools) to enable the assembly of production motors with perfectly repeatable parameters (electrical, noise, etc.) and high capacity levels.